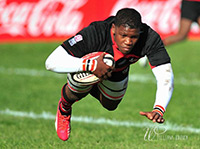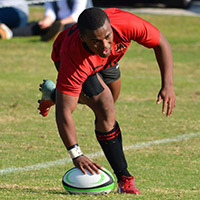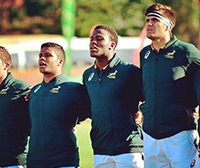 About Sterling Sport Management
Sterling Sport Management is an exclusive rugby and sport management agency, changing the face of sports management in South Africa. Available to its exclusive clients 24 hrs a day, 7 days a week, 365 days per year.

At Sterling Sport Management, we provide a complete sports management service that encompasses an honest, professional and creative approach in caring for our clients.  We will render these sports management services with promptness and attention to detail whilst maintaining a strong Personal relationship with each client.
As an athlete, you should want to know your agent and feel comfortable talking to your agent.
Communication is a vital part of the agent/athlete relationship. With Sterling Sport Management, you can count on knowing the status of your career, not speculating or being left in the dark.
Commitment, Dedication, Loyalty and Trust is what Sterling Sport Management is all about.
Additionally, we are committed to knowing our clients as people, not just athletes. That personal relationship is the foundation of the strong professional partnership we strive to develop with our clients.